I created an untested build for this device.
e-0.9-n-20200722-UNOFFICIAL-tulip.zip
Don't forget to backup and share your experience, thanks

Regain your privacy! Adopt /e/ the unGoogled mobile OS and online services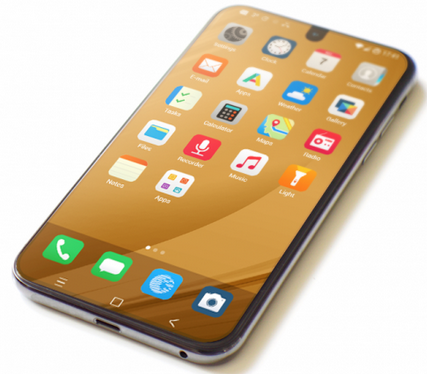 Hello there, I have a zte axon 7 Mini on me and I would like to put /e/ on it. I have a noob so I don't know how to unlock bootloader and use this zip file without the fear of bricking my phone. Is it possible for you to provide a list of commands or instructions that I should follow? Or a youtube video that might help? Thanks very much, thanks for the build!
Hello @CofToms, welcome in the forum

The installation process shouldn't be different than for the Axon 7 (I can't guarantee it though).
Of course use a TWRP file and an /e/OS file made for the Axon 7 Mini and not for the Axon 7.
Excuse the late reply. You might want to consult the XDA threads for the Axon 7 Mini. There you may find some info. In particular, regarding unlocking, this one - Bootloader Unlock Package.
According to the OP, the Mini may be unlocked by default. Well, U.S. version anyway.
Regardless, read that and other relevant threads closely before attempting anything.
I have a regular Axon 7. I always thought it was a PITA with all the different bootstacks involved.