Hello,
Can anyone tell me whether or not VoLTE works with /e/ on a OnePlus 6 phone?
Thanks
Regain your privacy! Adopt /e/ the unGoogled mobile OS and online services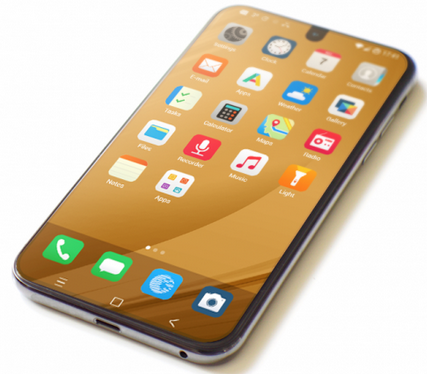 Good morning, is there anyone who can reply on this? Unfortunately for my Galaxy S9+ VoLTE does not seem to work. Can you let me know whether or not it works for the OnePlus 6, so I know whether I can try to install /e/ on that device.
Or is there a workaround for the Galaxy S9+ to make it work? Since I already installed /e/ on that device.
Thanks.
I seem to be having a similar problem on my OnePlus 3T. The default selection for Preferred Network type is LTE/TDSCDMA/CDMA/EVDO/GSM/WCDMA, which does not work (the signal icon has a small "x" in the corner). The option that works, though it is quite slow is
NR/LTE/GSM/WCDMA.
This all is on the T-Mobile network in the states.
Is there a way to get the preferred (faster) option to work?
Thanks!
Good afternoon, nobody here who can tell me whether there is a workaround to use VoLTE in my SG S9+, which already is on /e/, or whether VoLTe works on /e/ for the OnePlus 6, so I can try run /e/ on that device? Thanks.
Nobody who can confirm whether or not VoLTE works on the OnePlus 6 with /e/?
VoLTE, which stands for much clearer voice quality and is more important for me than a camera with all the bells and whistles, could also work in the Galaxy S9+, because the Linux 4.9.x ROM kernel offers the prerequisites for it. But it needs development fine-tuning.
VoLTE works on my Xiaomi Redmi Note 4 "mido" with an unofficial LineageOS 18.1 with ROM Kernel Linux 4.9.
I asked about the future development of VoLTE for the GS9+, but didn't get an answer. There is an issue outstanding, but it doesn't seem to have priority.
Yeah, gitlab .e. foundation is a data grave and not infrequently a a waste of time and effort in my eyes.