Dear /e/ Community,
I have been trying to configure a WebDAV account linked to my website's Cpanel account to synchronize specically my calendar and adress book.
I have carefully followed the instructions from CPanel but I am constantly receiving the following errors, specifically related to the calendar synchronization: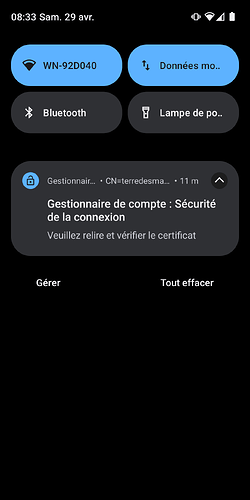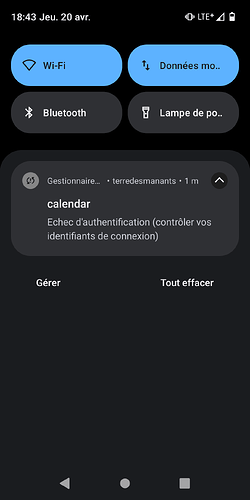 Here is how the error is displayed in the account configuration: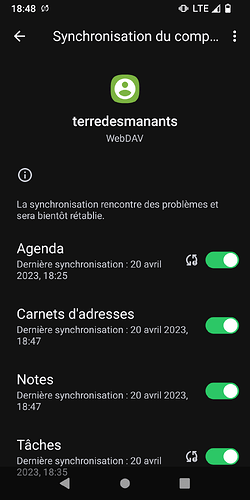 Did anyone encounter the same issue?
Many thanks for your support,
Best,
C.
Regain your privacy! Adopt /e/ the unGoogled mobile OS and online services