when will be possible to have Fairphone 3+ with stable R build?
Regain your privacy! Adopt /e/ the unGoogled mobile OS and online services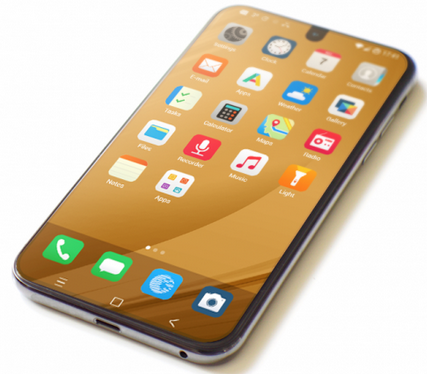 As far as I know they won't. Will get updates but OTA upgrade to R won't work. I really want to know how long we will get updates…
Looking at the topic title, the first post and the second post … What exactly is the question?
When Fairphone 3+ with preinstalled Android R will be sold in the shop?
When Android R stable releases will be available for the Fairphone 3+?
When an upgrade to Android R stable will be available OTA for the Fairphone 3+?
Currently the answer is "We don't know" anyway, but once Android R stable arrives, the answers will differ depending on the question.
thansk for pointing it.
the question is direct to FP3 that has been bought in the web , when it will get an stable build instead of the beta.
has help you to understand it?
/e/ R is not in stable mode as yet. There are some open issues on the /e/ R with default applications. We will release /e/ R stable builds for devices where it is applicable ( devices on /e/R and sold on eSolutions Shop) once we have resolved these issues.