I need to get back to 10 in my samsung s9. Anyplace where I can get the firmware for it?
Regain your privacy! Adopt /e/ the unGoogled mobile OS and online services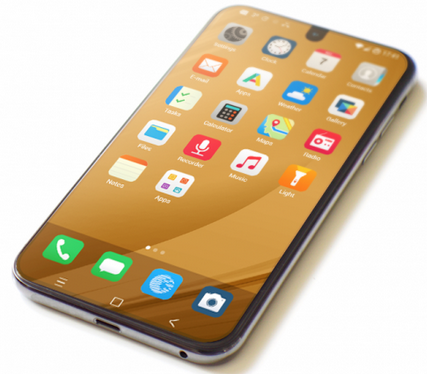 Hello.
I tried Heimdal (from Debian packages) for my A3 2017 but it didn't work and I had to use Odin (under W$

)… French link: http://papy-tux.legtux.org/doc1257/index.html
Firmware:
Hope you will restore your phone.
the last place keep saying that is a corrupt zip
Sorry, I didn't test Samfw before. Mine comes from SamMobile
If you bought your phone as new (i.e. not second hand) you may acces to a Samsung official support…
I was thinking reading your previous posts that your device already has the Samsung Firmware android10 installed.
If you have problems with https://samfw.com/, use
https://samfrew.com/
But are you sure to have selected the SM-960F and a compatible CSC ?
To restore your phone with Odin.
it is not definitively bricked.
Bricking a Samsung Device is very unusual…
Yes I did. The thing Pietois that seems that installing oreo e/ snd the vendor zip from the indtallation manual, seems that my firmware is not anymore 10.