Since the latest update, it seems that Wifi Calling is not working anymore on FP4.
It seems there was an Option added to the Settings to choose between Mobile Network or Wifi First.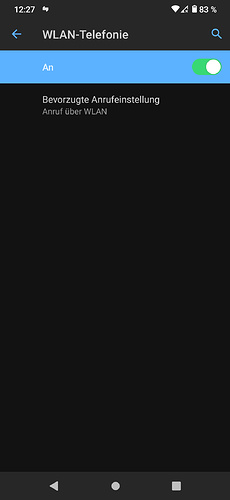 Before the update there wasnt such a option (only On/Off switch for wifi calling) and it automatically switched to wifi calling when the mobile network was too bad.
Could we not get the old Setting back, it worked perfectly fine before