In order to make remote work easier in those difficult times, we have set up a video-conferencing service, open to all, on a EU-based server with more than 500Mbps bandwidth.
It's based on Jitsi, and of course, we have set it to ensure full privacy. Feel free to use the service at: https://visio.ecloud.global
Using this URL will automatically create a new room for your own usage. You can also force your own room adding your room name to the end of the URL, like: visio.ecloud.global/my_own_room_name
It can be used using a web browser on any OS, and also on /e/OS using the Jitsi application that is available in the /e/ app installer. Enjoy and stay safe!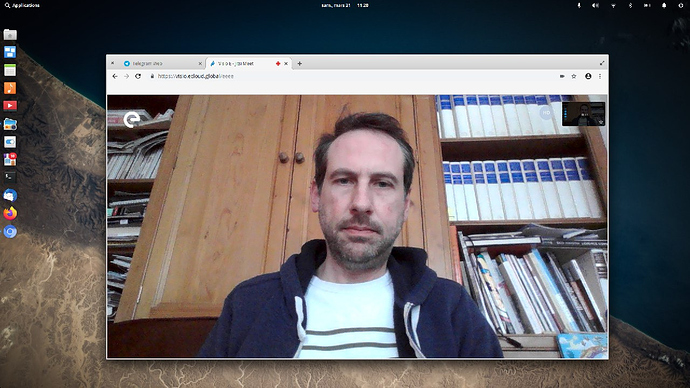 Regain your privacy! Adopt /e/ the unGoogled mobile OS and online services