also interested in this device
Me too
No google, no MIUI

I've a Redmi 7A, building an image is difficult cause Xiaomi doesn't made open-source system files. The only way for installing /e/ seems to be the GSI, some people succeeded to install Lineage Pie and AOSP 10 by using a GSI without any bugs due to hardware, except VoLTE which has not being tested.
Be careful, there is special Installation instructions for Xiaomi's devices unlike for other phones due to the boot partition that avoid booting from non-MIUI systems, read the wiki.
What's working and what isn't :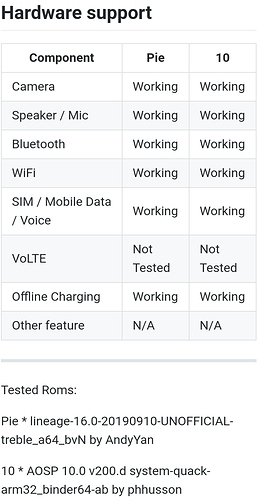 Wiki :
https://github.com/phhusson/treble_experimentations/wiki/Xiaomi-Redmi-7A
/e/ GSI :
To build an image for a device we need three files : kernel, vendor and device. Xiaomi only published kernel (the link in your first post). Other files are closed-source and not published anywhere. Only way seems to be the GSI, see above.
EDIT: GSI means Generic System Image, a GSI is an image that works on almost all Treble-Enabled devices (all devices shipped with Oreo (or Pie) and Google Certified (Which have Play Store installed by default))