The /e/OS easy-installer is a tool which will help users install the /e/OS on their smart phones.
In its current version the tool is a GUI which works on the Linux OS.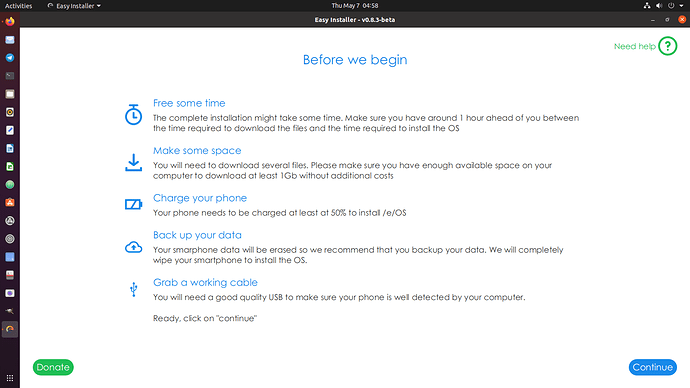 The tool can be downloaded from snap store and will be available as part of the applications on the PC. As visible in this screenshot below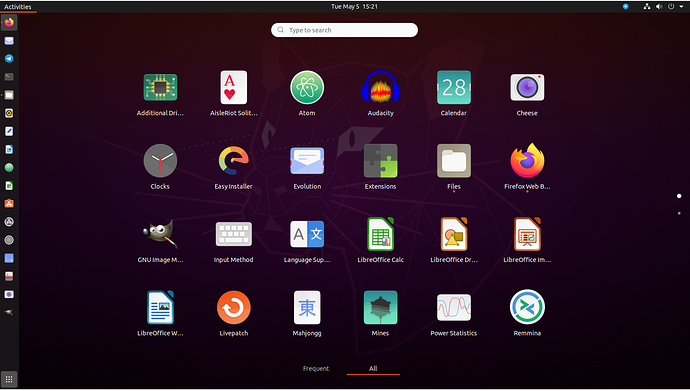 In its current version it supports or in other words can install /e/OS on these 4 Samsung devices

Samsung Galaxy S7 – Exynos only
Samsung Galaxy S7 Edge – Exynos only
Samsung Galaxy S9 – Exynos only
Samsung Galaxy S9 Plus – Exynos only

That being said users with development experience can add more devices and release the code to the community

This is also applicable for development to help the tool work on Windows and Mac computers

The tool source code will be released on Gitlab and will have instructions on how to update and add new devices.

Development on this tool will be a community effort
This category is where we will post all information about the easy-installer.
Here we will also share all the links to the source code and instructions.
Users can also raise their queries and get answers on the easy installer here.
**To get details as to where you can download the code and get more instructions check this topic **