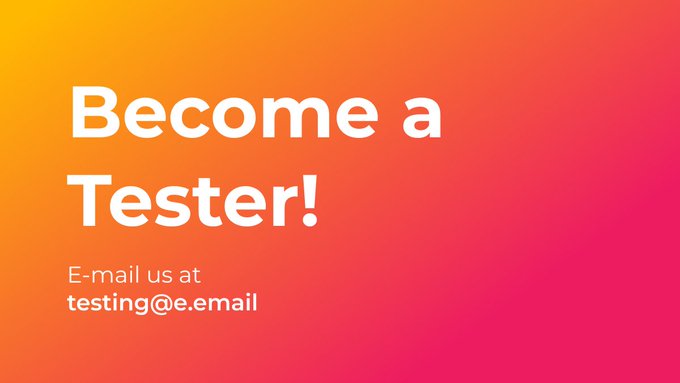 We are working on new hardware releases for the USA and Canada and excited to launch new phones very soon.
Do you want to become a beta tester?
Send an e-mail to us on testing@e.email with the subject USA/Canada new tester.
Share details of your state of residence and also current carrier.
Regain your privacy! Adopt /e/ the unGoogled mobile OS and online services