Dear gents.
I have 2 issues.
1st issue
Storage location for devices 2 times available.
1st device does contain 1 contact
2nd device location is empty
=> how do I get rid of.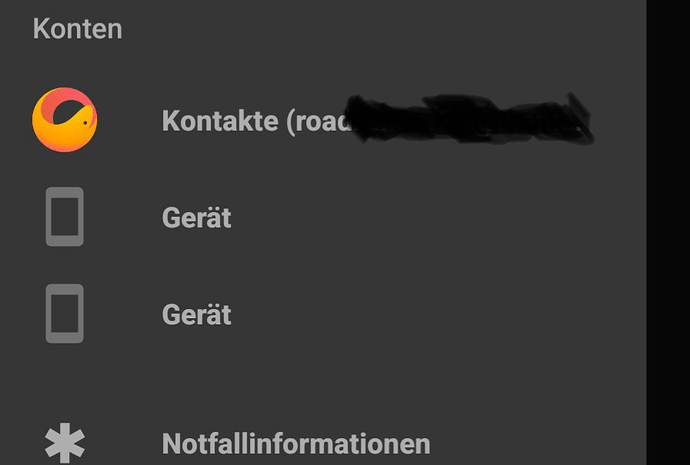 2nd issue
I wanted to store contact information of restaurant from default navigation app.
Could not choose storage location, no drop down menue.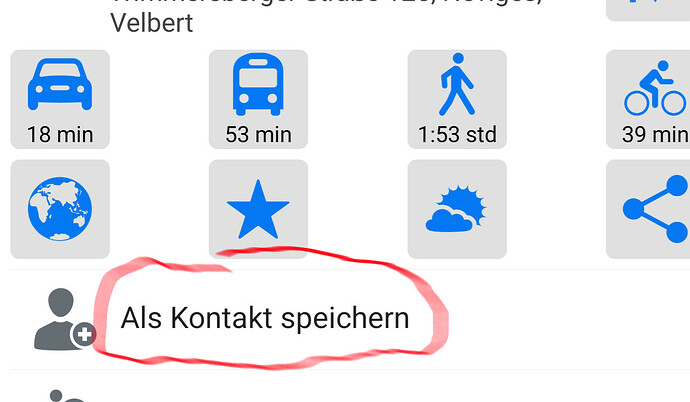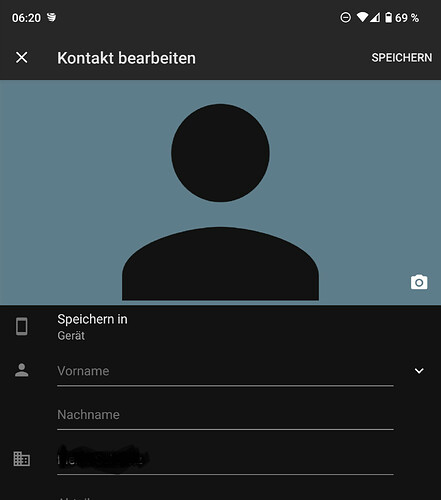 Regards and thank you
Regain your privacy! Adopt /e/ the unGoogled mobile OS and online services