I have previously called for /e/ to either base its design on stock Android or redress the derivative copycat design of Bliss Launcher.
Some of you may remember Apple's lawsuit brought against Samsung in court back in 2012 for infringement of "trade dress". Here is a link to the case: https://www.theverge.com/2012/8/23/3260463/apple-samsung-jury-verdict-form-nightmare#
And comparison of Samsung's UI and Apple's from the court docs: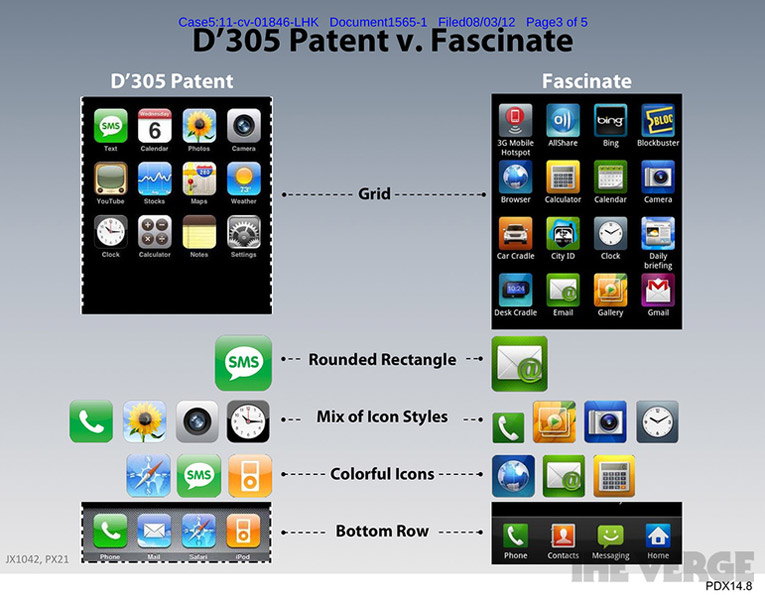 To put it simply, /e/ is courting a massive lawsuit.
I feel strongly it is the job of human effort to do its own work and not copy others. If /e/ wants to create its own brand identity then it must do so on its own terms. It is, frankly, lazy to copy the work of others.