Yesterday I upgraded from 1.0-2021…something to '1.0-20220526188859 , Android10, May 26, 2022'. Now I receive several errors:
Trebuchet keeps stopping
Signal app not starting
NordVPN app not starting
…
So I think about to fallback to some older e/OS published in 2022. But after having installed the latest e/OS the 'systems update' does not offer the old ones. I would like to know:
how can I fallback from the current e/OS ?
what might be wrong with '1.0-20220526188859' that prevents some apps from starting?
Thank you in advance.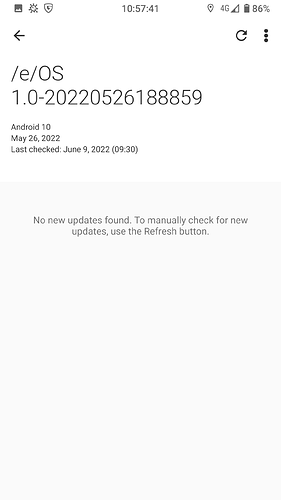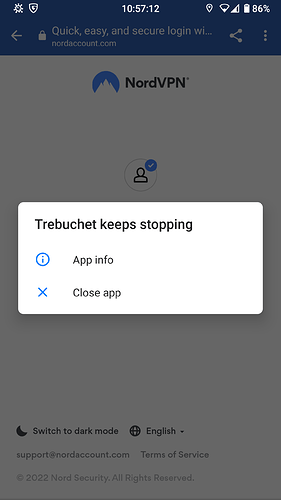 Regain your privacy! Adopt /e/ the unGoogled mobile OS and online services