It is good that there is a way to take a partial/cropped screenshot, but, at least on /e/ Mido ROM, there is no way to adjust the size of the cropped screenshot before taking it.
Since now, when user releases the screen, the screenshot is taken. But most of times, that way you can't take an accurate image.
On Google's Android 7 the cropped screenshot can be adjusted before take it: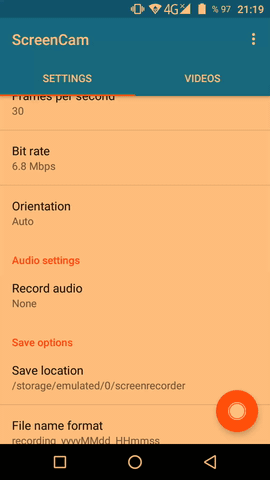 It would be good to add such a feature on /e/!