Finaly I deleted data from mail app.
It is ok now, I just have to recreate my other imap account.
Internal data and its backward compatibility is something developers often ignore. They do the needed changes in their testing environments themselves and in incremental steps over weeks and months before the user gets it, so they really forget this. This gets still another dimension when the app is a damned fork and has been developed by others, so you don't even know what they changed internally. And then someday, when it's really incompatible, the user should delete the crap he has and that's the solution.
Again I ask: why can't this be a mandatory step during the system update? Clear the cache of all apps. This would help in the very most cases sounding like "Did update yesterday, nothing works anymore". Make an option for that.
Hi all,
Maybe we could continue @legrec14's initiative about /e/OS updates (see the link below).
The idea is to receive and centralize the opinions of people who have already made the update, to have advice on whether or not to make this update on such or such phone or rather wait for a patch etc…
It's up to you

I past the response from @Tiquette here for example :
I thankfully installed v1.2 (/e/OS 1.2-20220725206061) on my FP3+ yesterday, right after fully charging it.
Today I realized the battery had only 16% left - after 16 hours running: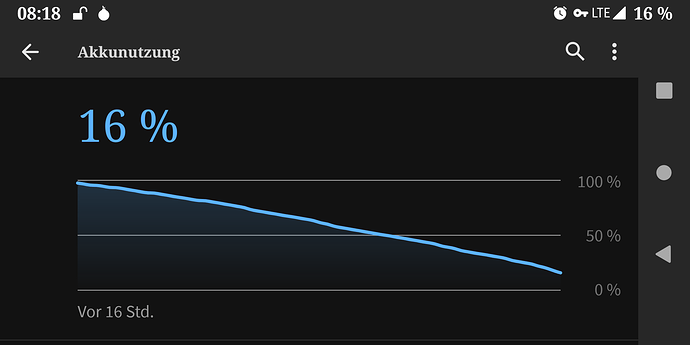 Very unusual, as it used to run at least three days (with Orbot, Bluetooth, Corona Tracing, eventually Magic Earth and casual use) on a complete charge: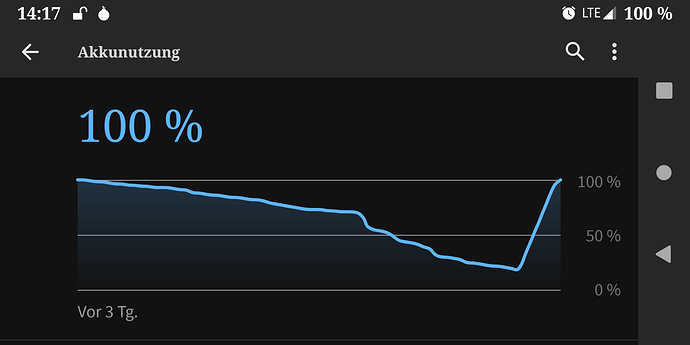 The phone said that Orbot took 75% (!) of the battery usage after the upgrade - which it never did before.
It had difficulties connecting (hung at some bootstapping point between 10 and 30% of establishing connection) prior to the upgrade.
So I disabled Orbot to see if any changes where happening.
The complete charging today left me with 97% after two hours, and it says that will last two days now.
Since I run Orbot in VPN-mode für most apps I started it again.
Wait and see.
I ran into this (solution also in thread), but otherwise looking good:
FP3+ on 1.1 here (advanced privacy off, no /e/ account).
I'm half-scared by 1.2 seeing battery-related report by mungo here. May wait a bit to see what people say.
I loved 1.1 for a week or so, but then App Lounge became unusable. Infinite loading, so I only get empty tabs (Home, Categories, Search, Updates). Only Settings are usable. Tried deleting app data, using mobile data instead, rebooting, logging out and in again (always in anonymous mode)…
Wait… While writing this, I got for the first time ever a "Timeout fetching applications" message, and choosing "retry" worked.

Weird.
Also note that during this buggy period, the lounge seemed unable to send me notifications about available updates.
I wonder if the App Lounge goes through an /e/ server (which maybe had issues this last couple of days) or directly hits the same APIs as Aurora (I had no issue with Aurora, except for one time where I had to clear its cache in order to be able to get a new session because of weird I/O errors, but that was on /e/ 1.0).
I guess the battery draining comes from Orbot.
Though I shut Orbot off after five hours at 83% and remaining runtime 21 hours, the phone says that it took 18% of battery usage (Corona Tracing 7%, Calls 3%, Gallery 2% and a few 1%ers).
This gives a total runtime of 26 hours, about a third of the usual.
Since then it became more of what I expect: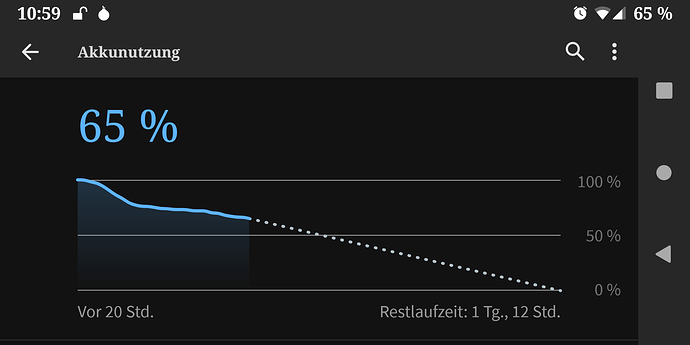 To me it seems that Orbot runs as usual on the one hand and on the other requires much more energy to work. I just started it again for half an hour and the result is battery draining again: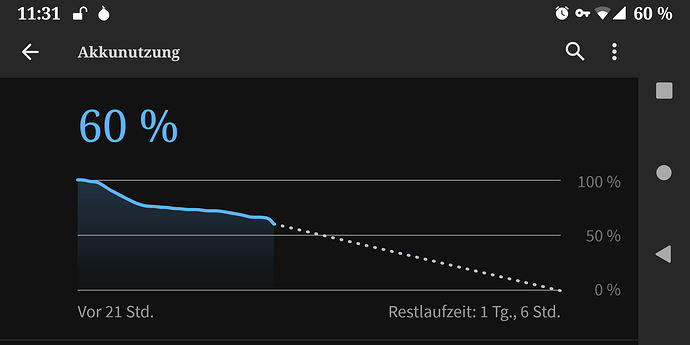 Is there any suggestion how to check this process?
App lounge stopped working for me aftee updating to v1.2.
No battery problems so far.
FP4 preinstalled here, runs perfectly fine after 1.2 update. Cant comment on AppLounge by now as no App Updates were made since the update.
Can you tell us on which phone and android version ?
Thanks

/e/OS-1.2-Q on Samsung Galaxy S7 SM-G930F (herolte)
I've e-1.2-q-20220725206061-stable-herolte running with the default installation, i.e. without any additional apps. The first impression is good - no particular peculiarities.
Fairphone 3+ e V1.2 (android 10)
After updating the FP3 from /e/OS dev version 1.1 to 1.2 the phone no longer accepts the sim pin.
On a different phone model the same card is working perfectly. It's accepting the PIN and calls etc, work.
In the FP3 on the updated phone it is refusing the correct PIN and the PUK has to be entered. After choosing a new PIN and retyping this PIN the phone is rejecting this new PIN and asks for the PUK again. (It was tried with the old PIN and a new PIN).
Now the phone can't be used. After starting it's always asking for the PUK.
Has anyone else experienced this? Any ideas for further analysis or solution?
Thanks.
Regain your privacy! Adopt /e/ the unGoogled mobile OS and online services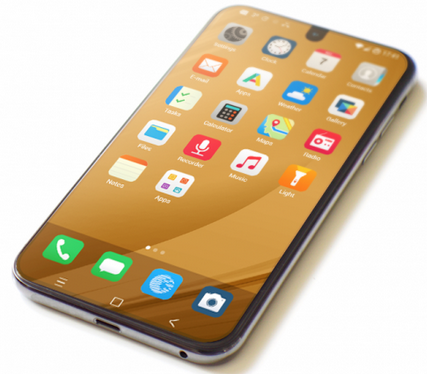 Would you consider asking your carrier for the PUK? (… why the password got lost or corrupted, idk)
The PUK is known and used for changing the PIN (as mentioned above). But it doesn't help. (Thanks for your advice anyway)
Well actually a test build.
I can confirm that for the S7. No issues have arised so far.