Good evening, installation of e on FP4 following the documentation, no problem everything is OK.
thank you
Regain your privacy! Adopt /e/ the unGoogled mobile OS and online services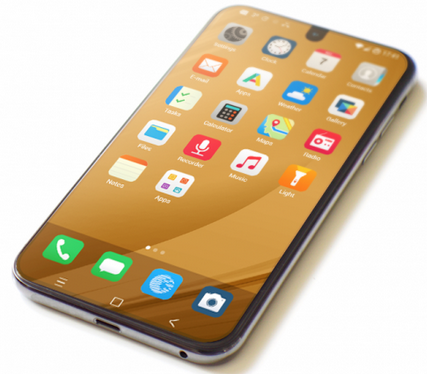 That's fine. But why do you open extra a thread for that information?
Good evening,
We can also share a success!
I also installed it without issue!
Good evening, Exposure notifications not working impossible to install microg exposure, coronalert not working…
I wonder, are you able to see a match/mismatch between your 'MicroG Services Core' version number and the 'EN app' version number offered from Apps?
This topic was automatically closed after 7 days. New replies are no longer allowed.