This is an abbreviated transcript of a thread from Telegram 10 March 2021.
Caller: Hi, my GS290 stops at the "fastboot mode", screen is black, on screen is only "fastboot mode". The installer stops right there and does not continue.
Support: I was able to continue, by running windows update, which downloaded phone driver for windows, after that Easy installer was able to continue
Caller: After I downloaded and run the easy installer, I tried to restart Windows and had a "blue screen". I had to reset the system.
Now, after all updates that I could find, it worked!
So the problem was with Windows!
So thankful to have finally /e/ on my phone!

Does anyone else has the problem to log in into the account from the phone?
Here is my build number.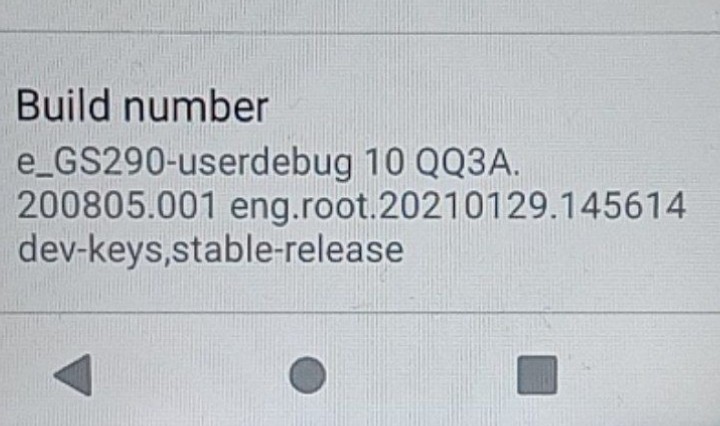 As I said, after the Update of Windows 10, the Installation went well!
The only thing that I experienced yesterday that I was not able to log in into the /e/ account. But this might be a different issue.