Regain your privacy! Adopt /e/ the unGoogled mobile OS and online services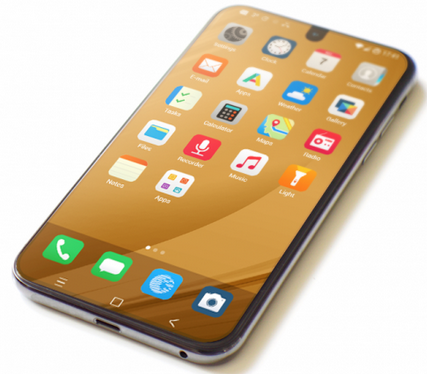 UP Vote on OnePlus 7T. Seems impossible to get a de-googled ROM right now.
Up vote for Oneplus 7t pro too!
UP Vote


I'm dying out here without my phone degoogled!
The only difference between OP7 pro and OP7T pro is SOC (855 vs 855+)
I think it will be easy to have OP7T pro rom when OP7 pro rom is stable (I would like it too).
Thank you for your hard work !
I will receive my OnePlus 7T pro tomorrow or maybe Friday (I'm currently on Redmi Note 5 … with /e/ … of course

).
When I receive my hotdog I will try your build.
I tried to install your ROM on my new hotdog (Oneplus 7T Pro). It seems to work without major bugs.
I just had a problem after my install (and after full wipe) : /e/ said my installation is corrupted. I clicked on a button to resety device and installation was completed successfully.
With my usage I currently don't have many problems except some force close on system settings.
So : very good job, it works and I keep it

Hi @itsclarence thanks alots for your work.
Do you think you can create a new ROM for hotdogb (OnePlus 7T) please ?
I tried this ROM but it says it's intended for OnePlus7TPro and not Oneplus7T (logic)
Thanks a lot
Sorry, no. There are no LineageOS sources for this device.

One Plus 7t Pro McLaren edition, please!
One more for the OP 7T Pro McLaren.
Hello, I'd be very happy to have my Oneplus 7T supported so I can really join /e/
Uploaded new versions v0.15-q and v0.16-q to the unofficial builds section for the OnePlus 7t Pro.
Maybe one could adapt the title of this thread to OnePlus 7T Pro or hotdogb. Am i right, that the device codes for the phones are the following:
OnePlus 7T - hotdogb
OnePlus 7T Pro - hotdog