Since a recent version, the app revolut business (and I guess Revolut) has identified my device as "rooted". Someone has started this topic in the revolut community, where it is better explained.
In the mean time I have already received great help on the /e/ community telegram channels. But I still think it is important to dedicate attention to this topic, as /e/ aims to be an trouble-less OS alternative.
Is it not possible to adjust the /e/ OS installation in such a way that it looks legit?
I know the benefits of /e/ and I plan to stay and support /e/ for the longest time, but this limitation represents "lack of functionality" for many users.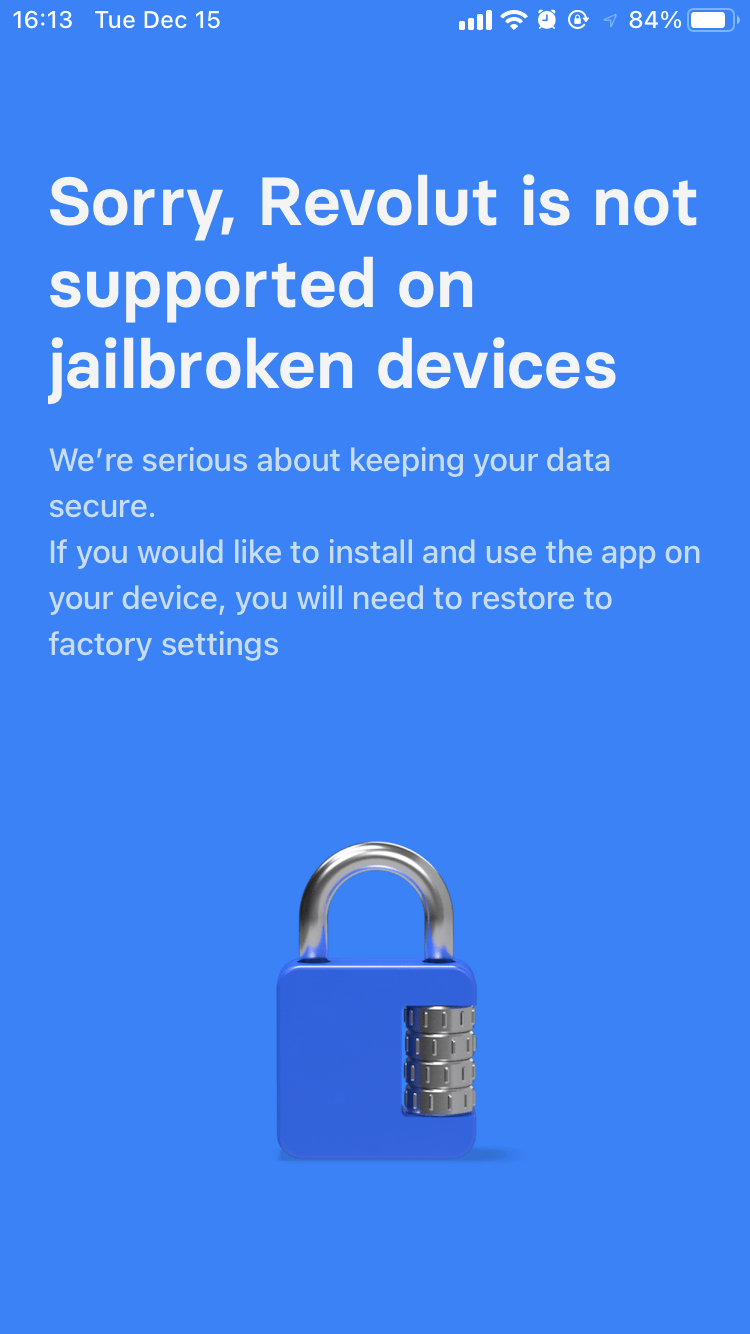 Regain your privacy! Adopt /e/ the unGoogled mobile OS and online services