On my FairPhone3 sync of Photo/video does not work anymore.
Latest sync august 21.
How to fix?
Regain your privacy! Adopt /e/ the unGoogled mobile OS and online services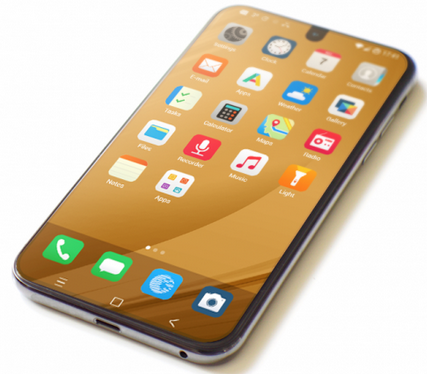 Same here; it suddenly stopped, and I can't make it work again. Tried rebooting the device and re-adding my e.global credentials. Nothing helps.
UPDATE: I've signed out again and logged in using https://murena.io as the custom server. That didn't immediately help. But then I installed the NextCloud app, logged in with my murena account, enabled auto-sync for all folders, and now it's working again.
The move to murena.io seems to cause a lot of trouble with other users here on the forum. Having to install the NextCloud app isn't ideal, but I need my photos to sync. As a paying customer, I expect at least a bit of communication around those changes.
Same issue here.
Pictures folder sync works, but photos or DCIM doesn't work.
Oneplus Nord 1.4-r
Best regards
TmT
Here are two links to the same idea, "reboot while connected to power". The first shown, more simple method worked for me on an earlier release.
Sometime ago I had the same problem.
Solved it in the following way.
In Settings, Accounts, Remove your /e/ accounts.
And create your /e/ Accounts again.
In my case everything works again and still does.
Good luck
Hello,
Already tried, without success…