This is my first post, and I no doubt will make mistakes but hope they can be overlooked. I have used the e/os phone for quite a long time and have little difficulty. I recently downloaded the newest version, and since then nothing seems to work properly.
When I open, there is a message that Bliss launcher is not stopping. I have investigated the topic on the web but have found nothing that works.
I can't connect to any web site, although I am said to be connected.
Consequently I am unable to install another launcher.
In summary, I can no longer use the telephone and can get no response from the help site.
I shall appreciate any suggestions.
Regain your privacy! Adopt /e/ the unGoogled mobile OS and online services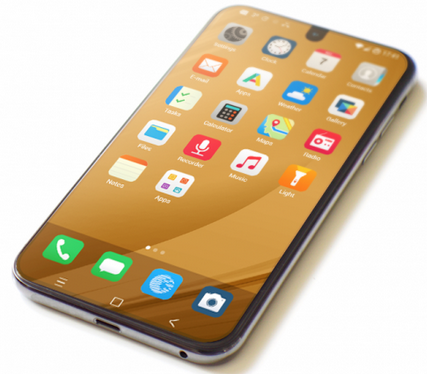 2023-04-02T23:00:00Z