Ok I have
Wipe data/factory reset
Wipe cache partition
Now this step is not apparent.
Sideload the /e/ .zip package:

On the device, select "Advanced", "ADB Sideload", then swipe to begin sideload.
On the host machine, sideload the package using:
UPDATE:
With the device powered off, hold Volume Up + Bixby + Power. When the blue text appears, release the buttons.
I tried Apply update from ADB and then adb sideload e-0.9-o-2020043052057-dev-star2lte.zip from my Mac.
Is this the right /e/ package? I am going to try e-0.8-o
And it failed on the package verifying as per this screen shot: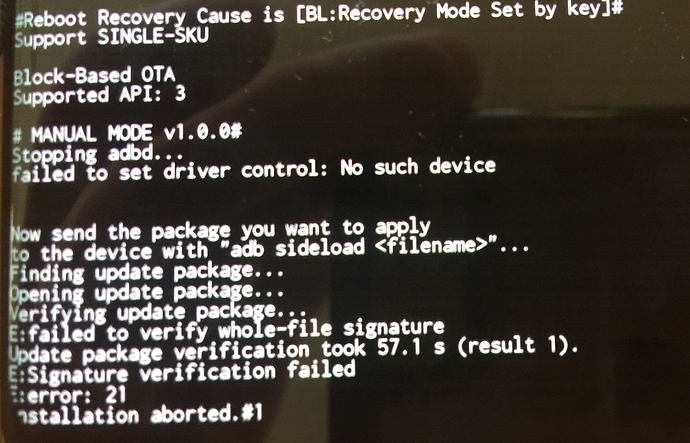 The steps are ambiguous. I know I should be in a twrp mode or app. But how?