Hi,
Have FP3+ with the latest OS update.
When selecting Storage in the Set-up menu, it says that the SD card is corrupted and ask me to format it.
Have connect the SD card to my Linux computer (Ubuntu), and all the files are present. See attached for the card setting.
Have backed-up the SD card on the computer.
What should I do know? Format the card on the phone?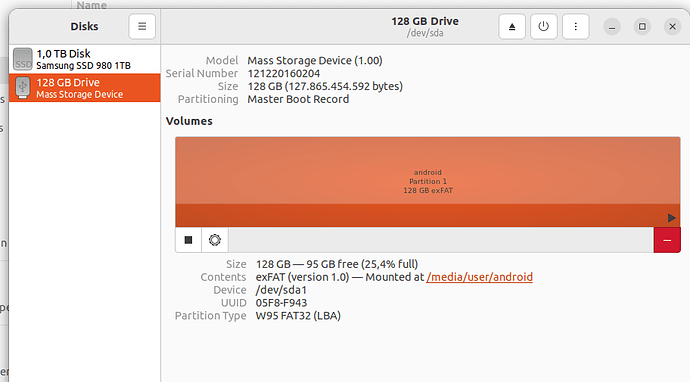 Thanks
Bernard
Regain your privacy! Adopt /e/ the unGoogled mobile OS and online services