I´am selling my old Gigaset GS290 (2021) with updated eOS to 1.14.
The phone is in a very good condition and a perfect beginners phone to test eOS without spending a lot of money and you don´t expect high end specifications for the camera. You can also use it as a second phone.
It will come with a fastcharger and cable.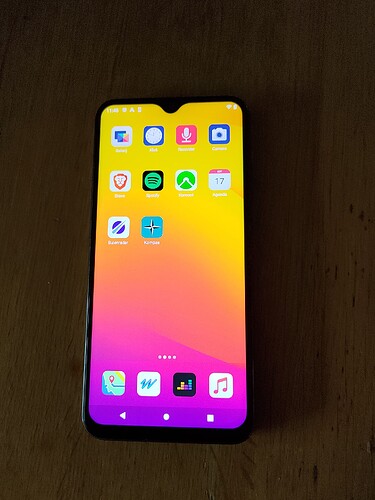 Regain your privacy! Adopt /e/ the unGoogled mobile OS and online services