Hi there,
When navigating to the /e/ OS update screen (see screenshot ) we can see several updates to that can be applied.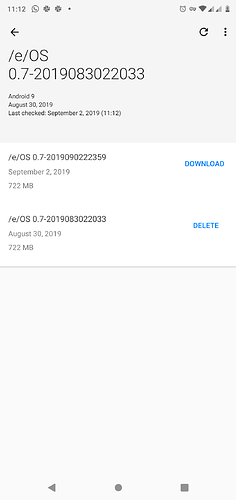 Most of the times I get a new update every 2 days.
My question is: should I install each update one by one or can I just install the latest one because it contains the previous ones?
If the latest one contains all the previous ones, why display the previous ones in the first place?

Thanks for your help!