id love to see /e/ for the google pixel 4a
Until one day there is an official /e/ OS ROM, @harvey186's ROM can already use eOS-Q-GSI (arm64 a/b) with pixel 4a.
Wait you are saying this ROM is compatible with the 4a?
Hi, Out of curiosity I want to know that Pixel 4a is old release. And I know that Google supports for generally 3 years. Once new model is launched they give up support of old one.
So even if /e/ takes Pixel 4a, how long /e/ will support it without base support of Google??
Thanks
The hardware is perfect for a compact phone.
How come no other current Pixel phone, like 3a or 4, is supported by /e/?
Is there a problem with the bootloader?
Regain your privacy! Adopt /e/ the unGoogled mobile OS and online services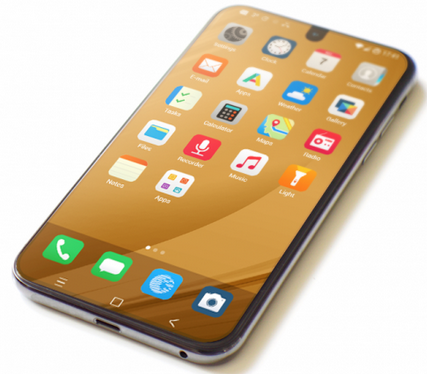 Hi,
I want to know that Pixel 4a is old release. And I know that Google supports for generally 3 years. Once new model is launched they give up support of old one.
So even if /e/ takes Pixel 4a, how long /e/ will support it without base support of Google??
Thanks