Hello,
I went to Konstanz yesterday and my phone switched from the German network to a swiss one.
When I tried to choose a network manually, I have not been able to do so. The screenshot will show, what I mean.
I tapped on the button "choose network automatically" and when in the manual screen, there were no networks to choose from or a list of any networks.
What shall I do? Is there something wrong?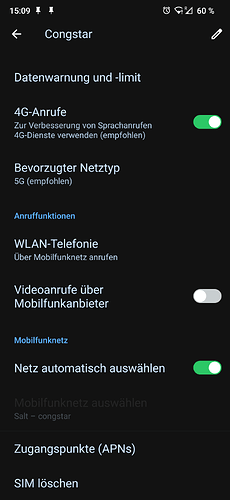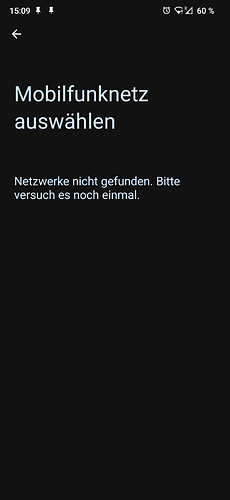 Cheers,
Dejan
Regain your privacy! Adopt /e/ the unGoogled mobile OS and online services