@Rik Your wish is granted
great thanks, trying this now
Thanks @Unknown , like I posted in the other thread too, it's working like a charm, running the Kiss launcher!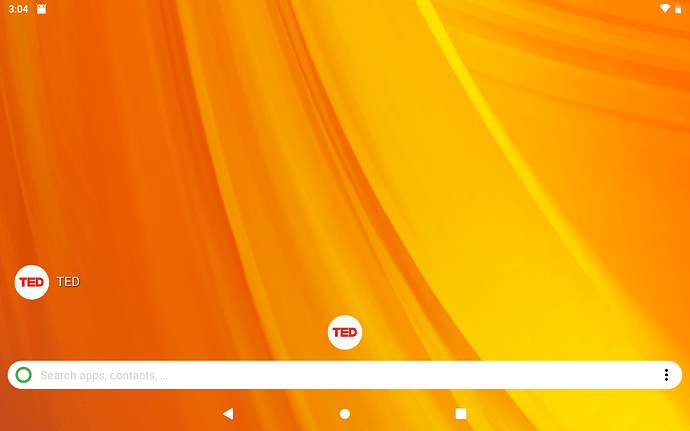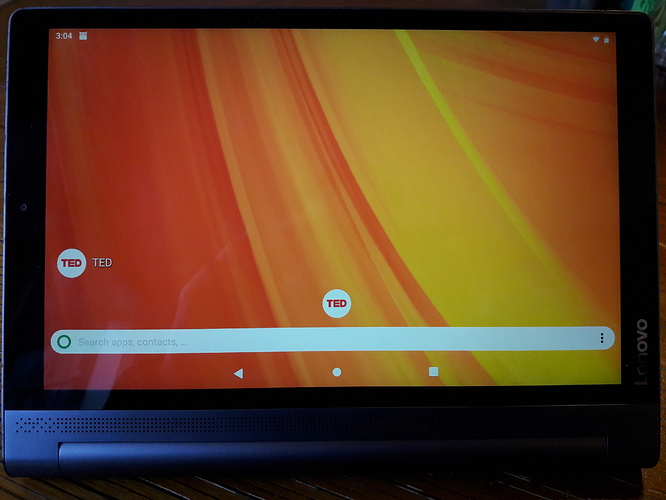 Maybe there will even be a version 2020 with [MicroG] release e-v0.2.10.19420?
haha would that be a big improvement over the current version? ps I'm running Pie on this, forgot to say that earlier. @Unknown made available three version, Nougat, Oreo and Pie.
@Unknown i am trying to figure out a bug with the developers, see here:

it may have to do with the fact that this build is outdated. May we ask you for an updated unofficial version of this build? So for the Lenovo Yoga Tab 3 Plus LTE (YTX703L)?