I made an update for this device, enjoy

:
e-0.9-n-20200714-UNOFFICIAL-n1awifi.zip
Don't forget to backup and share your experience, thanks

Just installed this on a P600 I had laying around. Install went fine, boot up goes fine until it gets to "Checking for updates…" where is sits indefinitely. The animation is running, it just never gets any further.
Hoping someone still monitors this thread. The Note 10.1's out there are still decent devices with no development any more. Would be nice to be able to run /e/ OS on them.
I try to download an unofficial ROM for my Samsung Galaxy Note 10.1 for some days.
But every try to do that ends with a failure.
The requested file is e-0.9-n-20200714-UNOFFICIAL-n1awifi.zip on the Android File Host Server and there the mirror server in Virginia "aVa2". The developer is @Anonyme
My question: Is there another way to download that specific ROM?
Regain your privacy! Adopt /e/ the unGoogled mobile OS and online services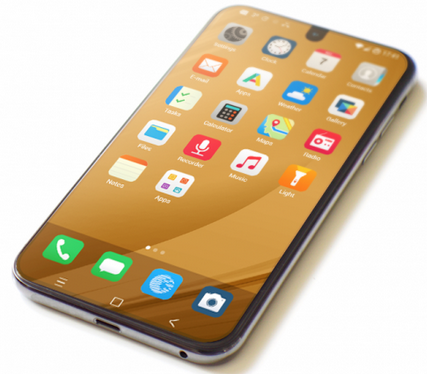 Hi @hike39,
I have just did the download process on my s4mini for checking, it works well for me.
I cannot use the file cause I don't own the device,
but downloading seems great.
Finally I was successful to download this ROM.
But during installation to my GT-N8013 I got the error message
E. executing updater binary in zip 'e-0.9-n-20200714-UNOFFICIAL-n1awifi.zip'.
What can be done? Wrong ROM for that model?