A new build for the Xperia XA2 pioneer.
Device info : Info about pioneer | LineageOS Wiki
Backup your device and share your experience.
Regain your privacy! Adopt /e/ the unGoogled mobile OS and online services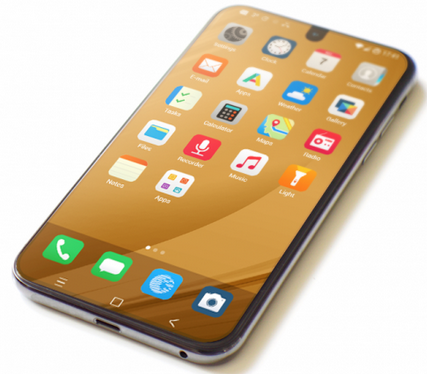 Thanks again for this build, I'll be putting it onto my daily phone later on. As discussed in a previous post I installed this onto a spare XA2 and I've been trying it out over the last few days. I keep things fairly basic on my phone (main additional apps would be F-droid, Classyshark and Telegram along with a Notes replacement) So I've tested on this basis.
Pretty much everything works as expected and as I'm running pie testbuild on my daily at the moment there is not immediately much visual difference here on the Android 10 version.
First thing to notice is the additional Light app (more on this later) and then in Settings a few organisational changes such as System updates having its own category. Micro G is no longer in the initial list, you have to look elsewhere (such as Settings-System) and it's Version 0.2.14.204215 -dirty-noen. Noen, it dawns on me later means "no exposure notifications". Installing the EN app from Apps does not work, it crashes, but update for MicroG with EN can be done easily by following the fix in this post.
Android and vendor security patch levels are now at 5 Dec 20 and 1 Mar 20.
Some minor issues
Lock screen display when turning on doesn't load smoothly, it does it in two steps. Reset wallpaper in settings fixes it.
Light app offers colour changes amonst other things, but I can't get it to work. I will probably be looking to uninstall.
@sonyxa2, Message app on-device backup option still not working as far as I can tell. Workaround would be to use QKSMS to create your backup file, no probs. Or I think I noticed an experimental backup via sync to /e/ account.
Similarly, Calendar does not appear to have on-device backup option but I tried the app Calendar Import-Export from Apps (no trackers) where you can create a file which can be found in Files.
Lastly, found a glitch in Files. When moving a file to a different folder, at the last step of the move the Cancel or Move selection boxes are empty (see screenshot) but pressing where they should be works ok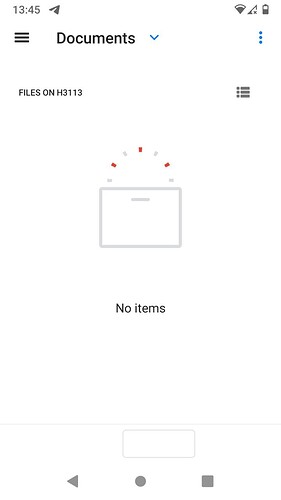 Thank you for the feedback @chrisrg
Interisting app for the calendar (Calendar Import-Export) : I have found the same in F-Droid, and, as I have already used an app from the same developer with satisfaction (Offline Calendar - it makes it possible to create a local calendar, without the need to syncronize with an external service), I will give it a try.
Thank you very much
Problems noticed with Phone app today (it's not my daily; just testing)
It keeps stopping when connected in a call and cannot be stopped using the options in the pop-up warning. Turning on aeroplane mode was the only quick way I could think of to end the call.
When app is open the virtual buttons are white and almost invisible, ok in dark mode though.
How can I financially support / donate to the developer who produce the monthly builds for my Sony Xperia XA2?