We have started the testing of the latest sprint …
The build when released will be v0.13
This build will be tested and bugs will get fixed for this week and the next.
This build also contains the covid-19 framework code. It still has some glitches. The Covid-19 framework app shows up in Apps Store under Categories > System Apps

After installing this app, user has to install their country specific tracing app.
The tracing app when opened will show two popups.
First popup requests user permission for Bluetooth to be activated and
Second pop up requests user permission for tracing framework to be enabled.

After the apps gets these two approvals it starts working on the user device.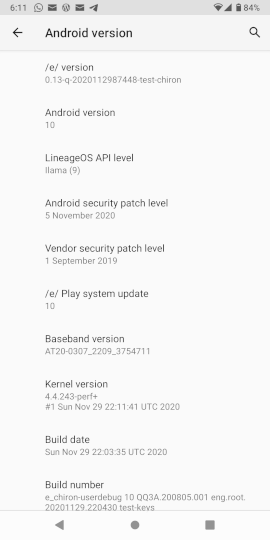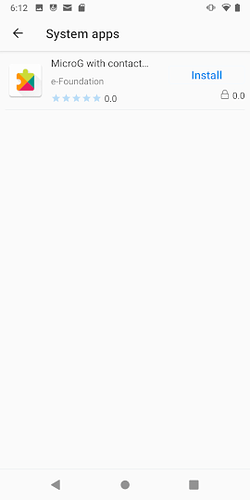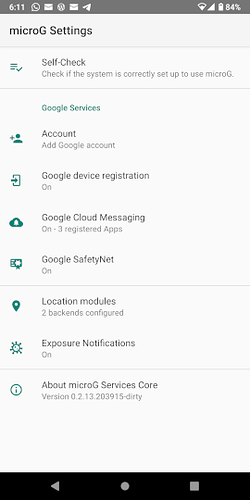 Expect the testing to continue into next week. We should release the build end of next week earliest.
After a couple of weeks of dev release we will release the build to the stable channel.
Regain your privacy! Adopt /e/ the unGoogled mobile OS and online services