what are the chances of developing a rom for this device?
Regain your privacy! Adopt /e/ the unGoogled mobile OS and online services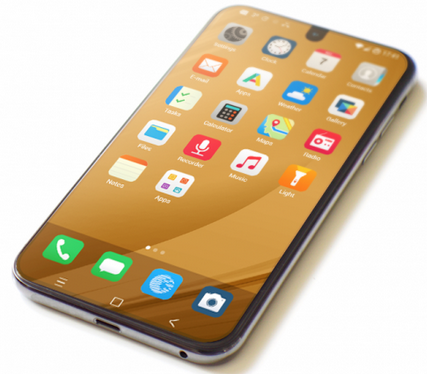 Hi! Yes, i would love if I could find this OS for my Redmi Note 9 Pro Max as well!
Hello can you change thread title to Xiaomi Redmi Note 9 series | MIATOLL (curtana, joyeuse, excalibur, gram) ?
because it's the same build for all of them and I already do it as UNOFFICIAL BUILD.