@aibd @SuzieQ Any ideas? Motorola Moto G7 Plus Model: XT1965-T.
I hope this is a noob mistake. I can't get the actual bootloader to unlock. In developer options it shows unlocked but in download mode it still shows locked. I am simply trying to get the data to provide to Motorola to unlock the bootloader as outlined HERE, but I can't event get the key to provide to Motorola.
~$ adb reboot bootloader (boots to download mode)
~$ fastboot devices
Zxxxxxxxx6 fastboot
~$ fastboot oem get_unlock_data
(bootloader) slot-co: not found
(bootloader) slot-suffi: not found
…
(bootloader) 'get_unlock_datas' is not a supported oem command
(bootloader) See 'fastboot oem help'
FAILED (remote failure)
finished. total time: 0.000s
Yes, I have enabled OEM unlocking, developer settings as well as USB debugging.
Yes, I have tried rebooting the phone, turning those developer settings on/off multiple times.
Yes, "Fastboot Devices" does register my phone as actively connected.
What gives?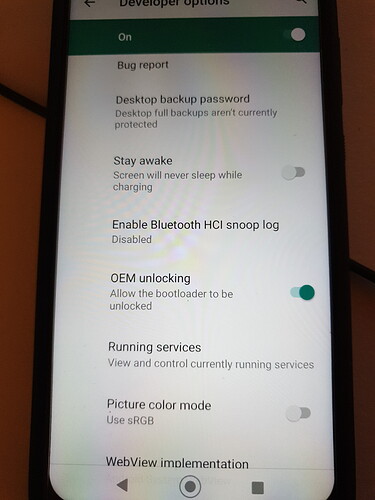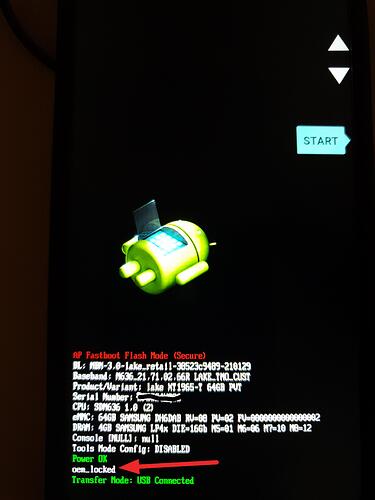 Regain your privacy! Adopt /e/ the unGoogled mobile OS and online services