No roms are known at this time.
Regain your privacy! Adopt /e/ the unGoogled mobile OS and online services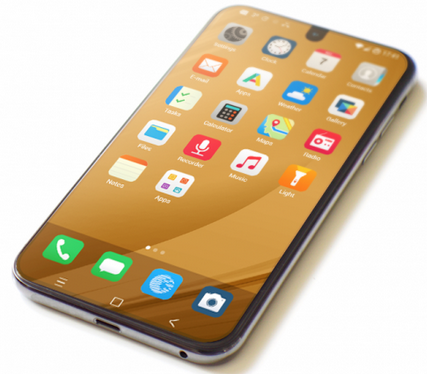 Dear Friends of the Blackberry Option Unihertz Titan

I see at XDA-developers a post for the Titan, which addresses this issue…
see:

A TWRP or Treble solution for Unihertz Titan is also available.
I have an unused Titan and can provide me as a tester.
The Titan is in my opinion a valid option to port the secure /e/, since it seems that no new Blackberrys with keyboards are delivered anymore.
A great Idea to provide a device with a physical keyboard with the secure /e/

Maybe there are other devices with Mediatek Helio P60 MT 6771 CPU, that have already been adapted to /e/
Great Idea, I will support, if I can


Who will try with me /e/ within Treble as described here?
br
Marc
is there any progress on this? I'm considering buying a Unihertz Titan now that my blackberry has bit the dust, but I'm concerned with some stuff I've read about their keyboard app.
Speaking of, if there is a ROM for this device, wouldn't it require some extra effort to get the keyboard working over your typical android device?
Hello, I'd also like to add my voice to the support of this device as I'm a huge fan of having a physical keyboard on a device(BlackBerry user). I believe the Unihertz Titan is a unique option on the market that deserves to run e/os.
I am also interested as I have purchased a Titan to use when my Blackberry Keyone is no longer usable. The Keyone of course does not have the possibility to unlock the bootloader so de-Googling is very difficult if you don't have very strong technical knowledge. I am hoping that the de–Googling will be easy sometime with the Titan and /e/.