microG is fixed in /e/ OS ROM and is updated via /e/ OS Update by the /e/ Build Team.
Although the microG features can be disabled or the components can even be uninstalled manually, not every user who wants to use /e/ OS without microG is comfortable with this.
It would be a great thing if /e/ OS would be released as minimal eOS with a reduced number of apps and also as /e/ OS "Signature Spoofing microG ready" version in the future.
---
»This app tests the signature spoofing capability of your Android OS as required by the microG Project. It attempts to fake its own signature and reports whether it succeeds.«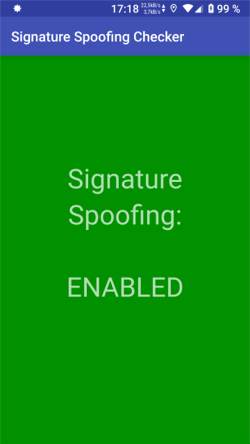 You can find more information about signature spoofing here.