Good morning everyone,
Today my "Android OS" decided to drink all my available data all of a sudden and for no apparent reason.
Is this a known issue? anyone else experiencing this?
Additionally, does anyone know how to inspect the details of data usage per sub-application?
pls see screenshots.
Thanks a million!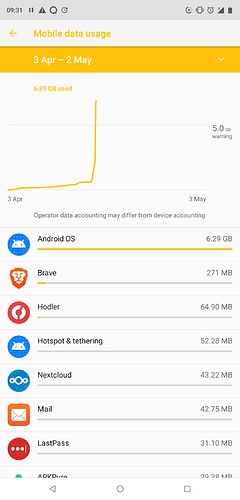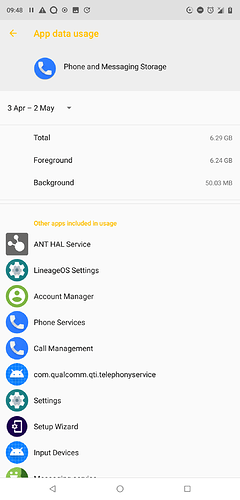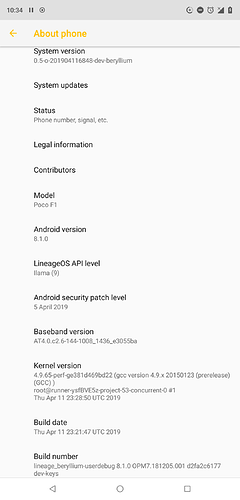 edit 16/04/2019 11:10
added device and build information screenshot