At https://ecloud.global, a selection of NextCloud plugins/features are available. They include files, gallery, contacts, notes, tasks, activity, email and we also have the OnlyOffice plugin activated.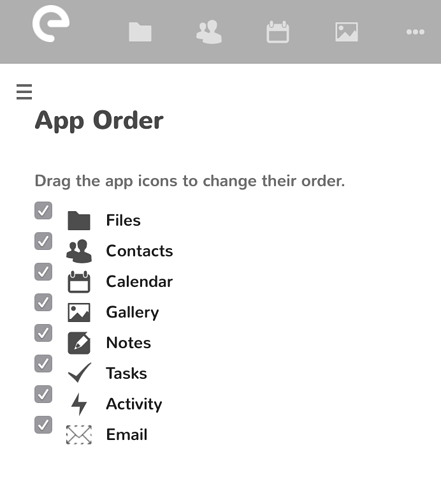 We have also added a plugin to increase the default storage. Soon we will add the "SMS to cloud" feature, and we're planning to add a geolocation logging option for users who want it.
Also, some users regularly ask us to add this or this NextCloud plugin to ecloud.global.
Which features are missing the most?
We don't promise to add all of them, but if they don't take too much resource, we can consider them to be included!
Vote for your favorite app to be added to ecloud.global!