Clearing storage helped for this day. The next day the issue was back.
After updating to /e/OS v.1.14 (FP3), Magic Earth was gone and I had to re-install it through App Lounge.
Now when I try to use the GPS navigation functionality, I get a very weird zoomed in screen: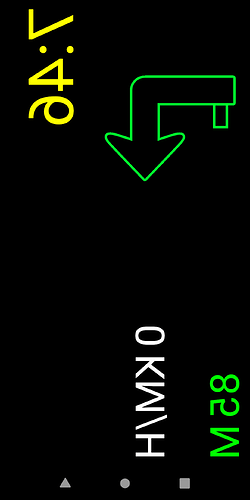 Does anyone else have the same issue?
Passkeys not working.
I tried to use a passkey by using Firefox (has CATP2 enabled since version 114) on webauthn.me. It works with Firefox on Linux with FIDO2 key.
On /e/OS Firefox prompts for the fingerprint and at putting my finger onto the sensor Firefox crashes. Looks like passkeys / fido2 device is not available on /e/OS?
This table seems to be outdated. Firefox is supporting this since version 114 (which is not so old). And it works with Firefox on Linux (so the table is wrong / not up to date).
I see a NPE in Firefox so I will see if I can pass this info to Mozilla somehow (but NPE can also be caused by /e/OS / MicroG part.
Samsung S7 SM-G930F
Before the 1.14 upgrade : 1.13
Rooted
Since the 1.14 upgrade the Notes app does not sync anymore. Any idea please?
Vendor: Fairphone
Device: Fairphone 4
Codename: FP4
Previous OS version: /e/OS 1.13 stable
Rooted: Yes
Everything lools good, I always had HD audio off so I didn't notice the HD audio bug that others mentioned.
My only issue (and it is a very minor thing) is that I removed the navigation buttons since I use LMT pie launche, and have the settings to: Hide the gesture navigation bar at the bottom. However it randomly appears sometimes, it did not behave like that in 1.13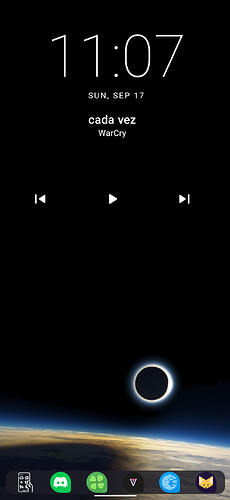 This should be fixed in /e/OS v1.15 :
>

App Lounge got time out and token expiration issues fixed
a little bit offtopic, but: Lisa finally got S-1.15 - and it seems to work! Thanks guys for doing such a great job!
Wouldn't have been a little bit off-topic over here: Feedback for v1.15

Vendor Name: Teracube
Device name: 2E
Device CodeName: Emerald
Version of /e/OS: 1.14.2-s-20230825321006-stable-emerald
The device is Not rooted

Can't set advanced security to hide real IP address, real IP address is always exposed: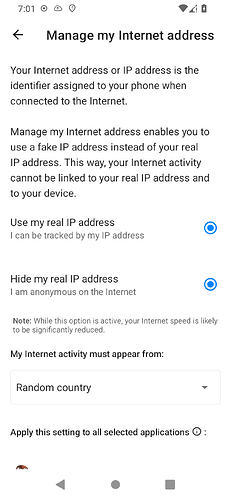 I can't refresh the updater and i follow your words.
It's work!
Thanks you
Samsung
Galaxy S7
SM-G930F
Version 1.13 Q Stable-herolte
Not rooted
Hello,
Another trouble-free update!
Thanks