Hi,
Even if enabled, GPS doesn't work anymore on Magic Earth.
My fp3 version :
e_FP3-user 11 RQ3A.211001.001 eng.root.20221129.182930 dev-keys
I emptied cache, restarted several times, disabled Advance Privacy and set back my real localisation.
Others users reported issues with gps and fp3, but I don't get what to do exactely.
I have to my pro Android smartphone with gmaps to use gps everyday.
Some screenshots :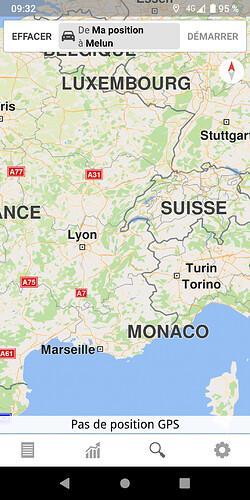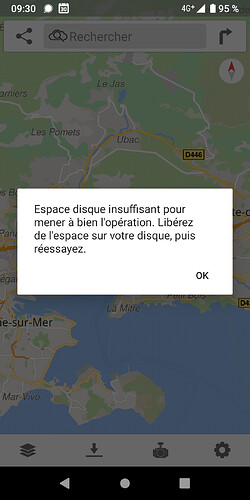 What should I do ?
Thank you